Contract Packaging, Fulfillment and Assembly Services

We are a Quality Based Provider of Services and Packaging Materials:
Specialty Packaging contract packaging and assembly services are designed to meet the needs of the customer. We have numerous types of manual and automated equipment to meet your lead time requirements. Our production staff is trained to meet the job requirements and takes pride in the ability to meet our high internal standards and the quality that our customers expect! Our manufacturing software is integrated with our quality control processes to ensure you that we will meet your needs every time we perform services for you.
If you need is to have provided long term contract services or just a one time job Specialty Packaging can facilitate your needs. Our services and processes are designed to be highly flexible so that lines and equipment can be easily reoriented to include or exclude functions or processes providing the efficient process that provides high quality, fast production rates, and effective pricing to meet your needs.
Please see below for descriptions of the types of packaging services offered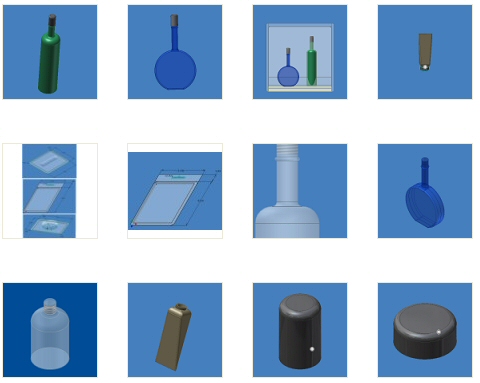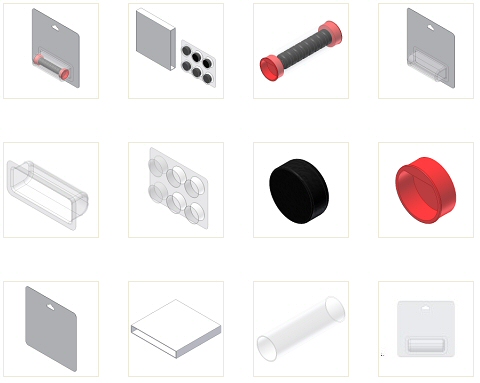 Product Sourcing, Design, Custom and Standard
Components, Systems and Solutions.
Contact Our Staff For Our Solution Offerings and Capabilities
You may Contact Us:

Via

Email: info_AT_spec-pack.com

Or use our Request form: REQUEST
Unable to Find what your looking for? Site Map Here
Our Privacy Policy Our Terms and Conditions