Making People and Processes More Productive
Through The Effective Use of Automation, Improving Quality
and Reducing Your Overall Cost!
Specialty Packaging Solutions, LLC
WELCOME! PLEASE REVIEW OUR WEB SITE AND IF YOU DON'T SEE WHAT YOUR LOOKING FOR LET US KNOW?
Specialty Packaging Solutions is an independent small business to business solutions provider of industrial equipment design and packaging systems, automation and material handling systems, packaging supplies and packaging services.

A Quality Provider of:

SPS is not soliciting New Clients or New Project opportunities at this time, all new requirements are forwarded to The Masa Corp. If services are rendered by them, please tell them you were refereed to them by SPS.

You can find their contact data here. Masa link
Supporting and Covering Your Needs with Standard and Custom Solutions!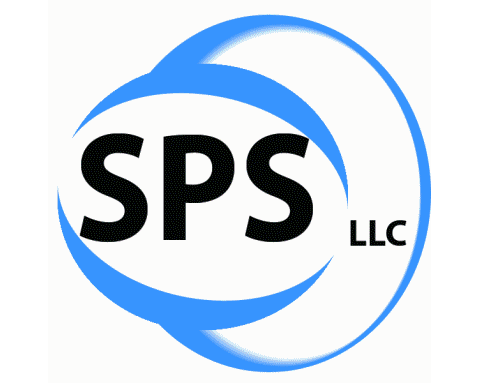 Contact Our Staff For Our Solution Offerings and Capabilities
You may Contact Us:
Via
Email: info_at_spec-pack.com
© SPS 2018 SPS, LLC ALL RIGHTS RESERVED